Store
We are proud to offer free domestic shipping on all of our merchandise.
CD's ($15)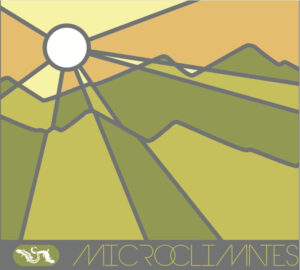 Tee Shirts ($25)
Brushed cotton/poly blend with SoftStyle fit
To order, please fill out the contact form below and specify size, color, and quantity. Please calculate your total cost and enter it on the payment screen after submitting the form, and we will email you shortly!